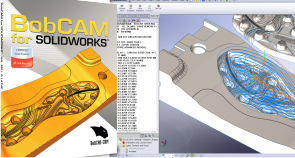 New BobCAM For SolidWorks
Getting started with the new BobCAM for Solidworks and how to document proprieties to set the number of decimals to be used in your part files.
View Video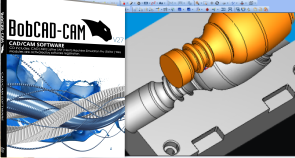 Walkthrough of the new V27 and how to use the new CAD Action Tree for streamlining Design & Machining productivity.
View Video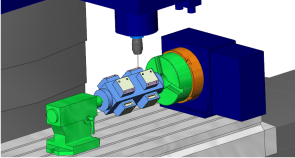 Programming a slot to be cut on a cylinder using our unwrap feature you can work with solids geometry and lay it out flat for machining.
View Video